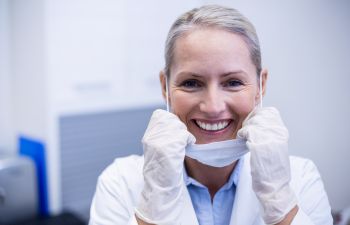 Many smokers are making the wise choice to switch from traditional cigarettes to e-cigarettes. Smoking wreaks havoc on your health, with targeted threats to your mouth health. Smokers suffer from a wide range of dental problems, including the following:
Tooth loss
Yellow stains
Plaque buildup
Bad breath
Gum Disease
Mouth and oral cancers
The E-Cigarette Solution
With e-cigarettes, you can eliminate the harmful chemicals, like ammonia, carbon monoxide, and acetone that are found in the smoke of traditional cigarettes. This is what causes the yellow stains, sticky residue, plaque accumulation and other dental problems. E-cigarettes produce a vapor instead of smoke, which is a liquid mix of nicotine, distilled water, flavoring ingredients, and other safer chemicals that convert into vapor when inhaled. Although you can save yourself from teeth discoloration, plaque buildup, and bad breath by smoking e-cigs, you are not completely exempt from dental side effects. There is still nicotine inhalation, which often inhibits your ability to produce saliva. Low saliva production can lead to bacteria buildup, dry mouth and even tooth decay. It is best to stay on top of this while using e-cigs or opt for a lower amount of nicotine.
While kicking the habit completely is best, it is much better to choose e-cigarettes rather than traditional cigarettes if you want to protect your smile. If you are just now making the switch, talk to your dentist about professional teeth whitening or other cosmetic dental services to erase the lingering effects of your bad habit.